Seasonal Gatherings
Summer-Autumn
(May-October)
Occupancy for parties containing 20-100 guests

The Village Pizzeria offers a lovely outdoor covered patio for casual
and formal events, nestled among Rolling Perennial, Herb Gardens, a Koi Fish Pond and a Bocce Court.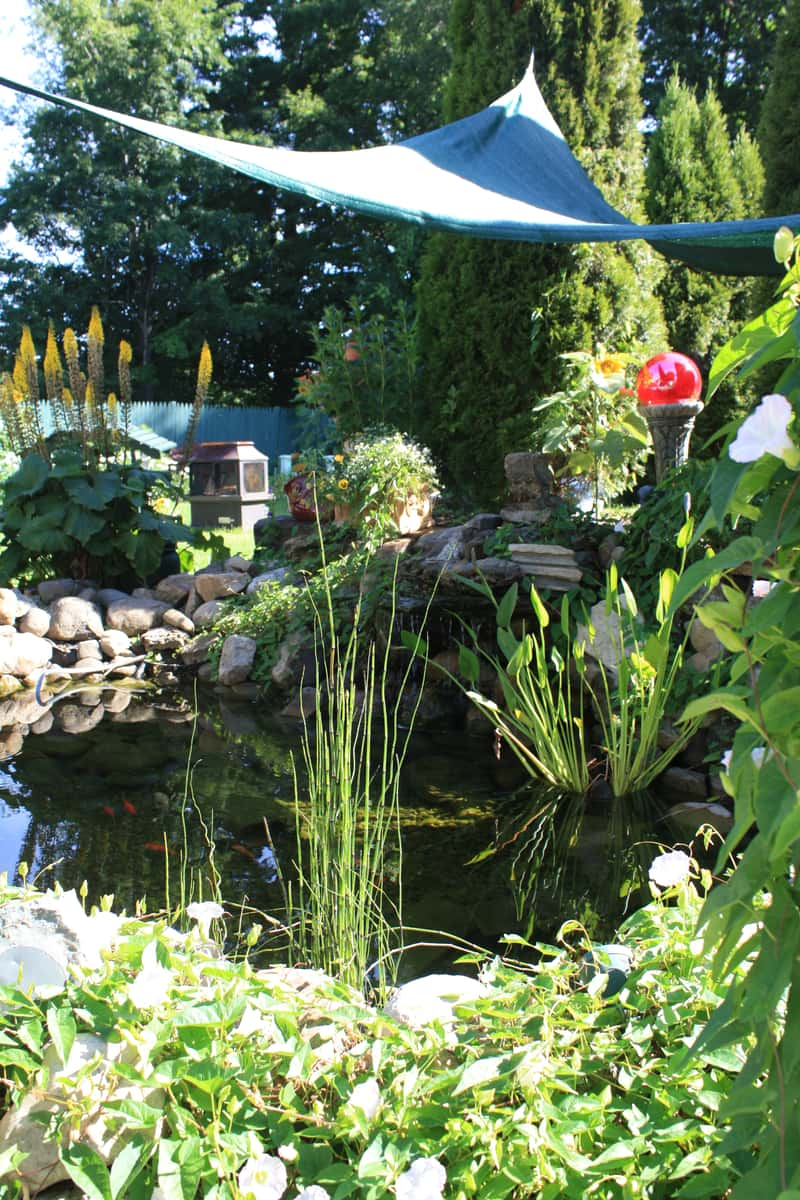 **Additional rental fee for Tenting, Linen, China, Tables and Chairs**



Tent available for expansion to accommodate larger groups also available!!