Modena Pizza Party
Summer-Autumn
(May-October)
$8-$15 per guest (65 guest maximum)


Treat your guests to Authentic Napoli Style Wood Fired Pizza, tossed and
prepared before your very eyes.

Our one of a kind, custom built Wood Fired Oven is parked next to our patio. Here you can experience a taste of
Italty in the beautiful surroundings of our "Tuscan Style" Gardens.
This package may be customized or added to one of our other event options. To include a larger
menu and bar service options, prices may vary.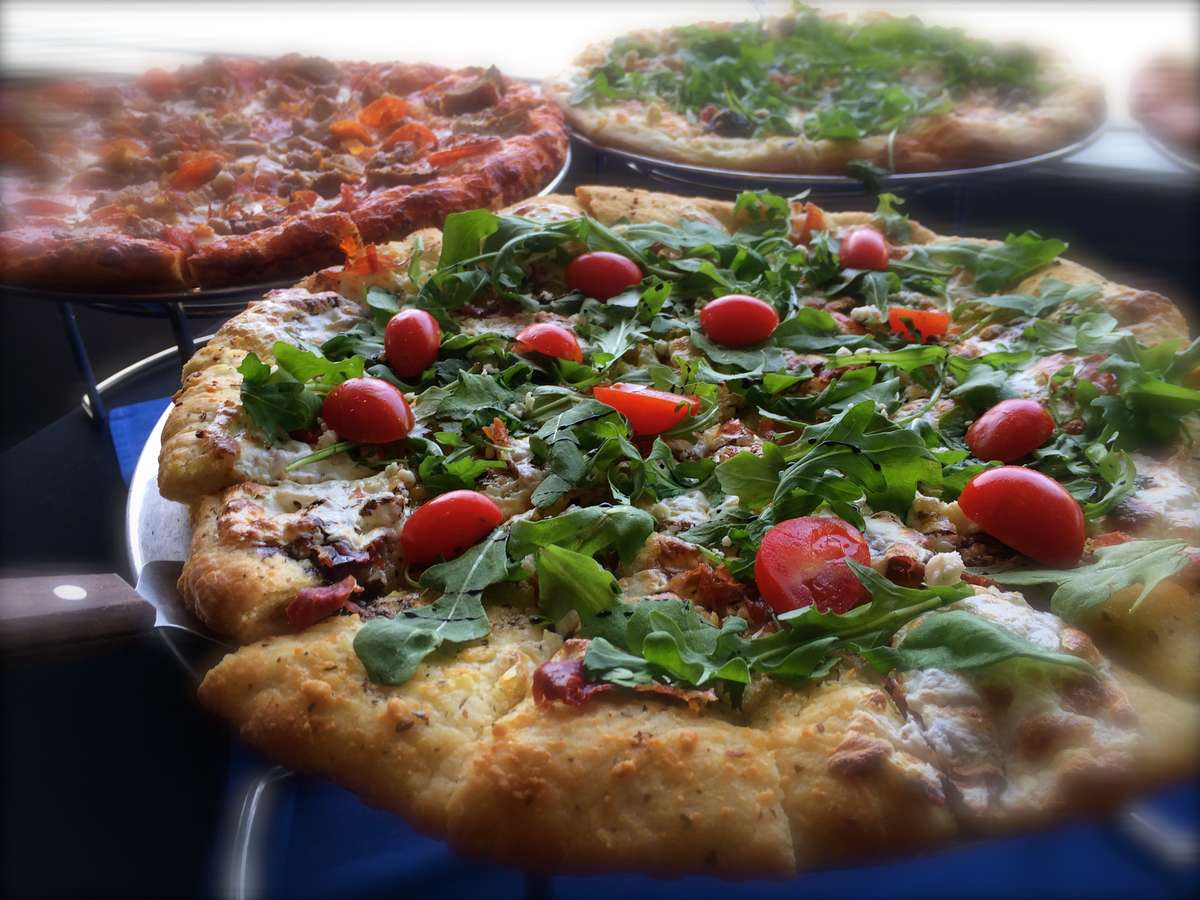 **For Off-Premise Wood Fire Pizza Parties, see Modena Mobile Unit**